Founded by Mike Ondercin in 1953, Criterion was originally a general machine shop. Today, Tanya DiSalvo, third generation owner, has positioned the company as a female owned, non-union, precision machine shop that strives for excellence in machining for the "No Failure" industries of Medical Device, Aerospace, Defense and Photonics.
Criterion specializes in close tolerance (+/- .0002) Swiss Turning, CNC Turning and 5-Axis CNC Milling of precision components. To support manufacturing at Criterion, an integrated Job Shop Control System and certified Quality Assurance program utilizing a Global Advantage CMM with PC-DIMS software are used.
In the quest to continue to meet the ever growing needs of our customers, Criterion has continued to grow and invest in new technologies for the shop floor. Recent additions to Criterion's machining/inspection capabilities include a 5-Axis DMG DMU-50 Machining Center, Samsung SL 25/500 CNC Turning Center, Foba M3000 C-Axis Fiber Laser and the Keyence IM 6225 Image Dimension Measurement System.
Criterion firmly believes in the importance and funding of education and training. Team members, through education and training, are enabled in their personal growth which in turn fosters and supports manufacturing excellence. The management team, office staff, apprentices, journeymen tool makers, precision machinists and shop support participate in both in-house and off-site training and strive to remain current in the latest technologies and continuously develop their skills.
Criterion cares about the quality and service it provides to its customers. Certified to the high standards of ISO 13485 and ISO 9001, having registrations with the FDA and ITAR and working with highly trained team members, Criterion IS prepared to take on the ever demanding challenges of the "No Failure" industries for years to come.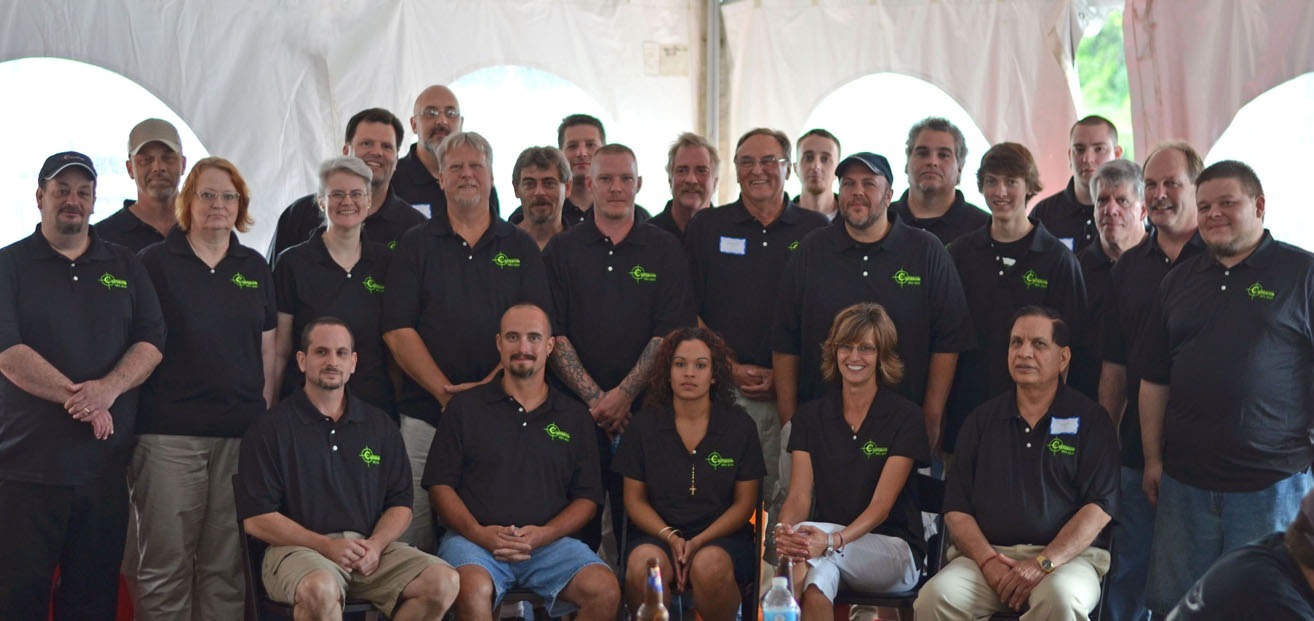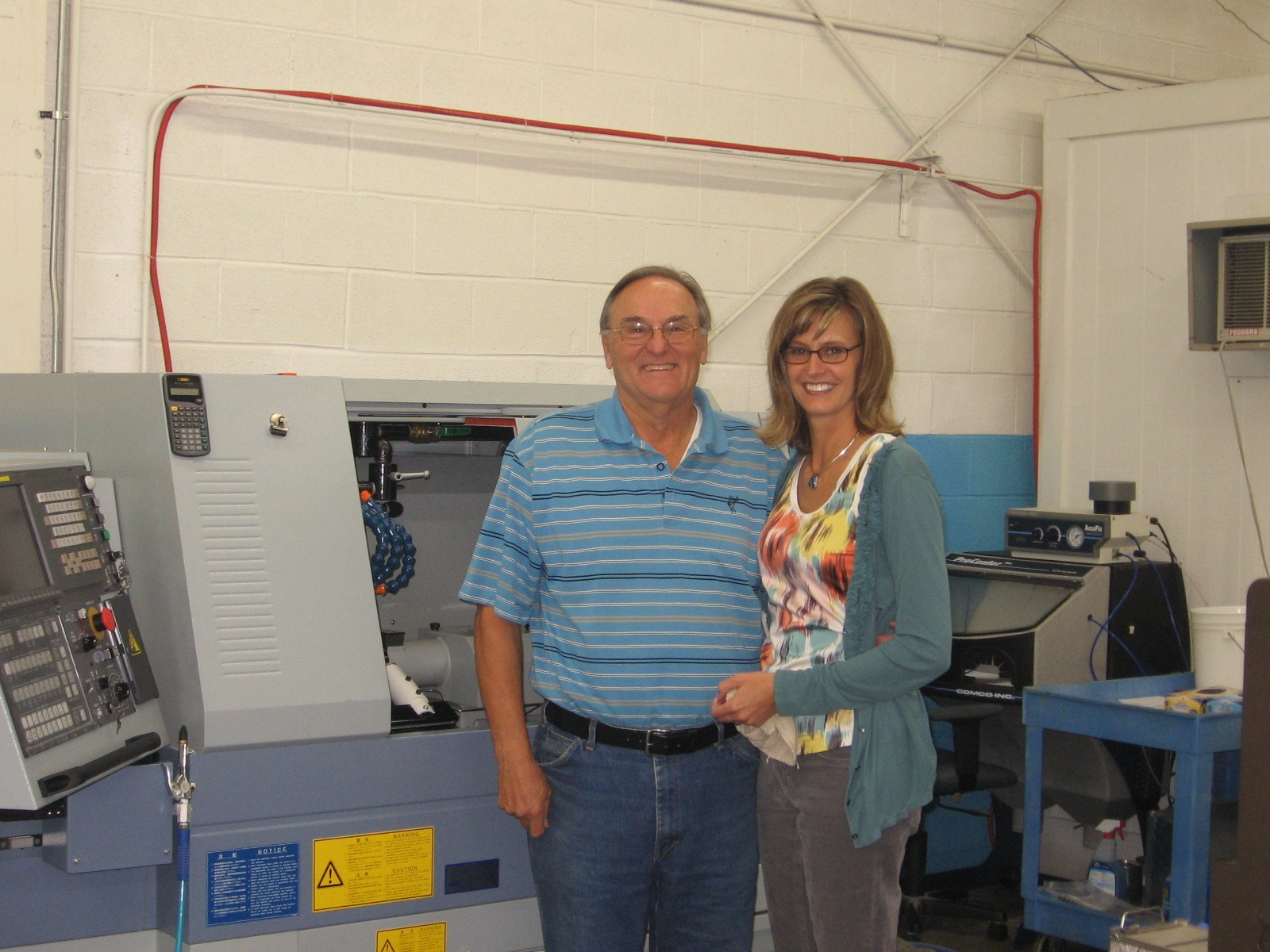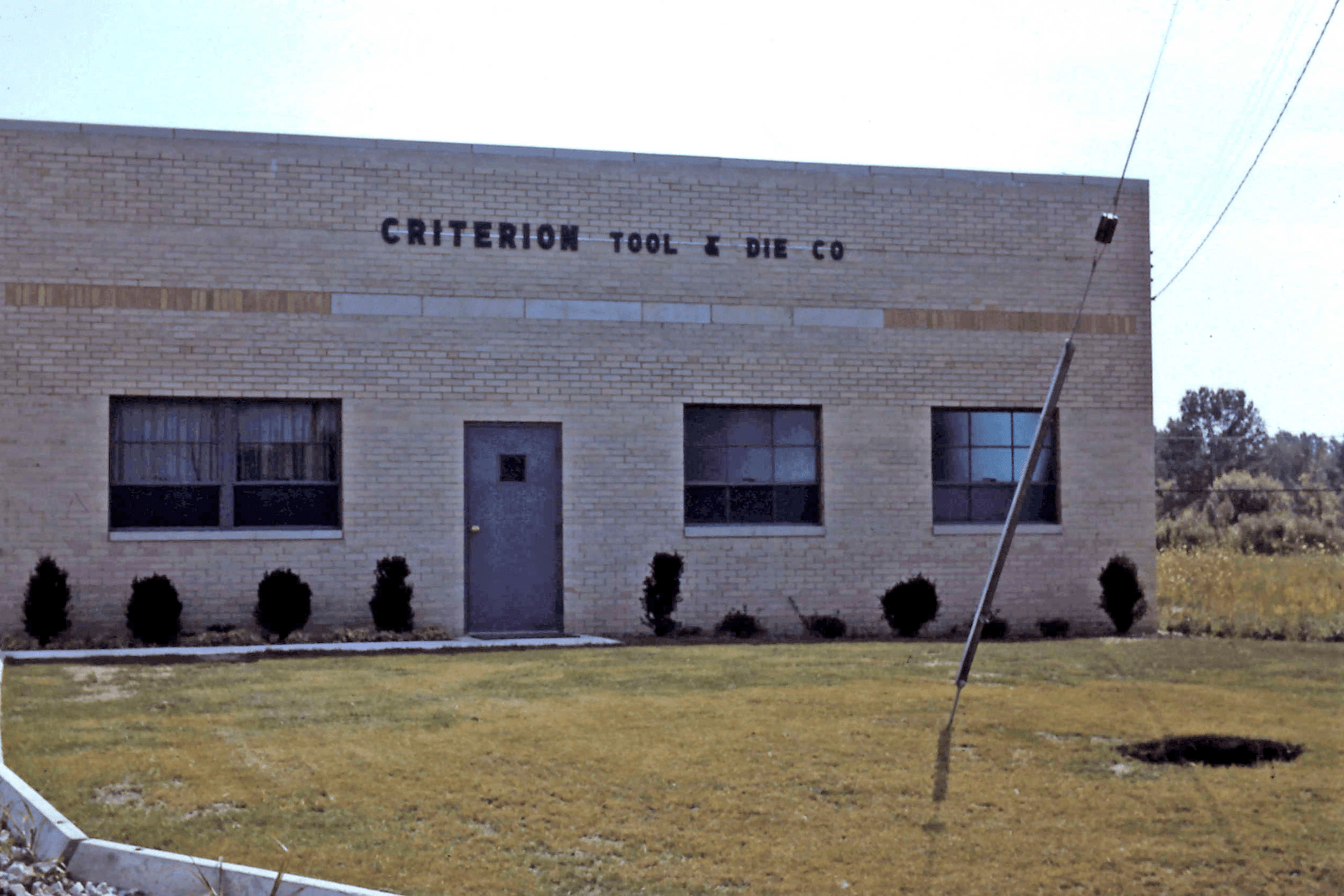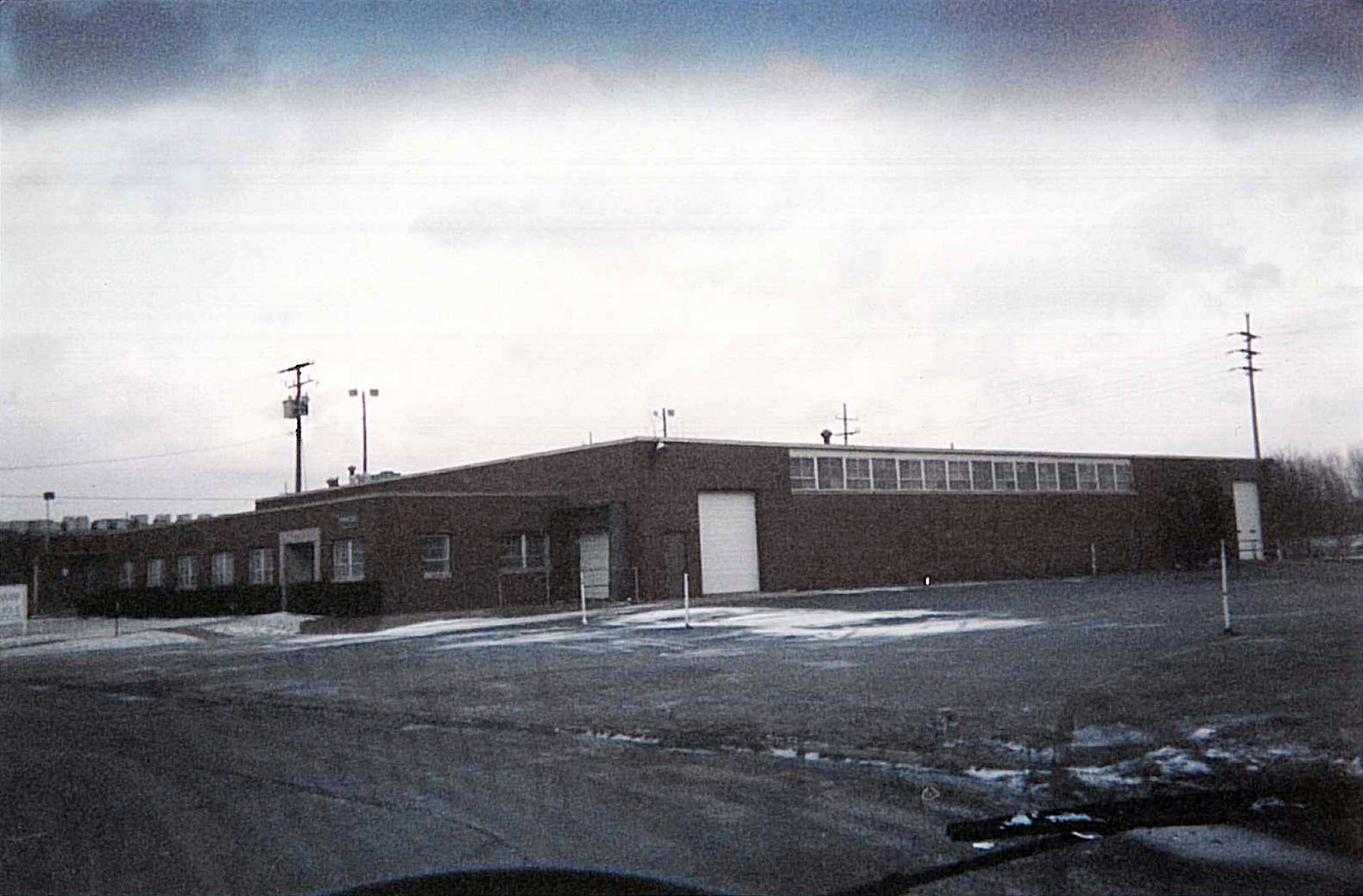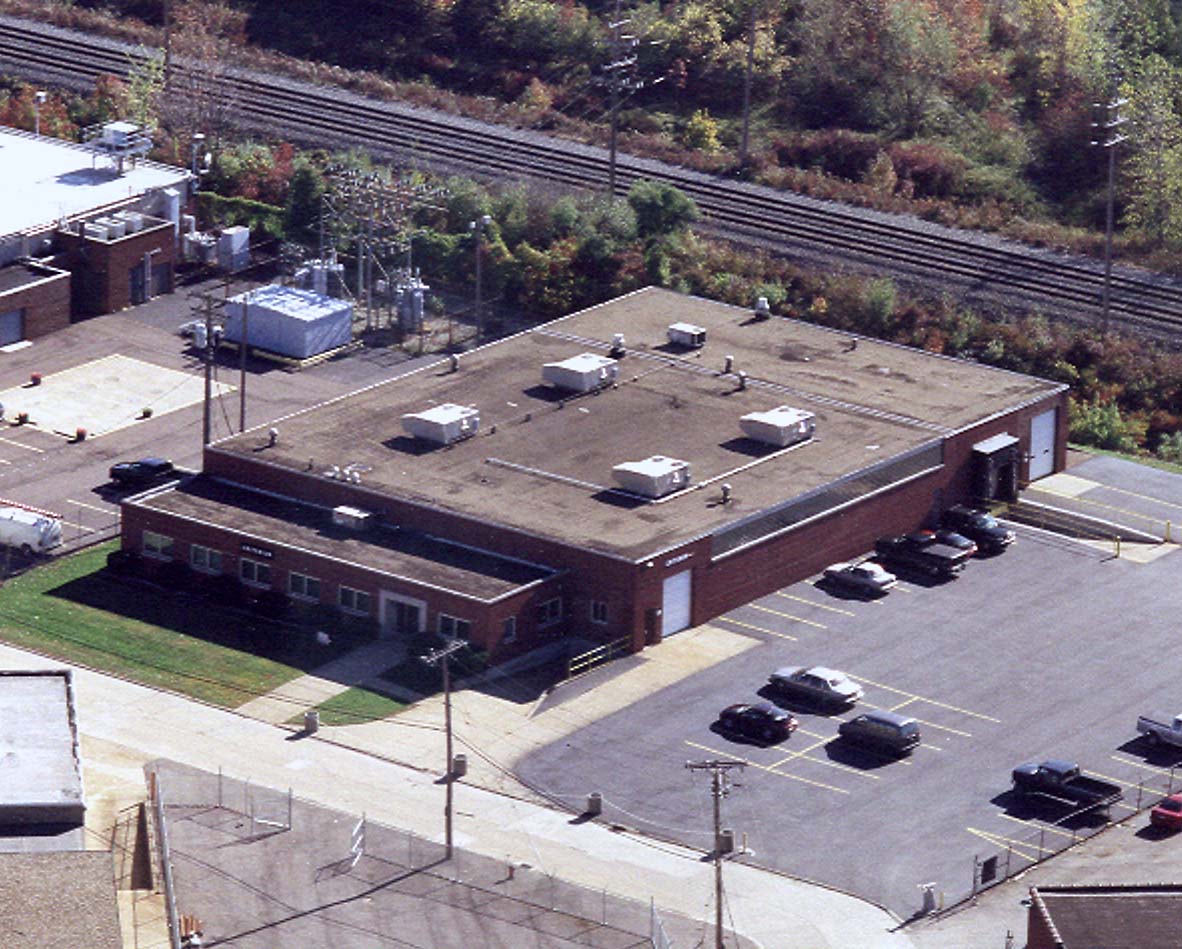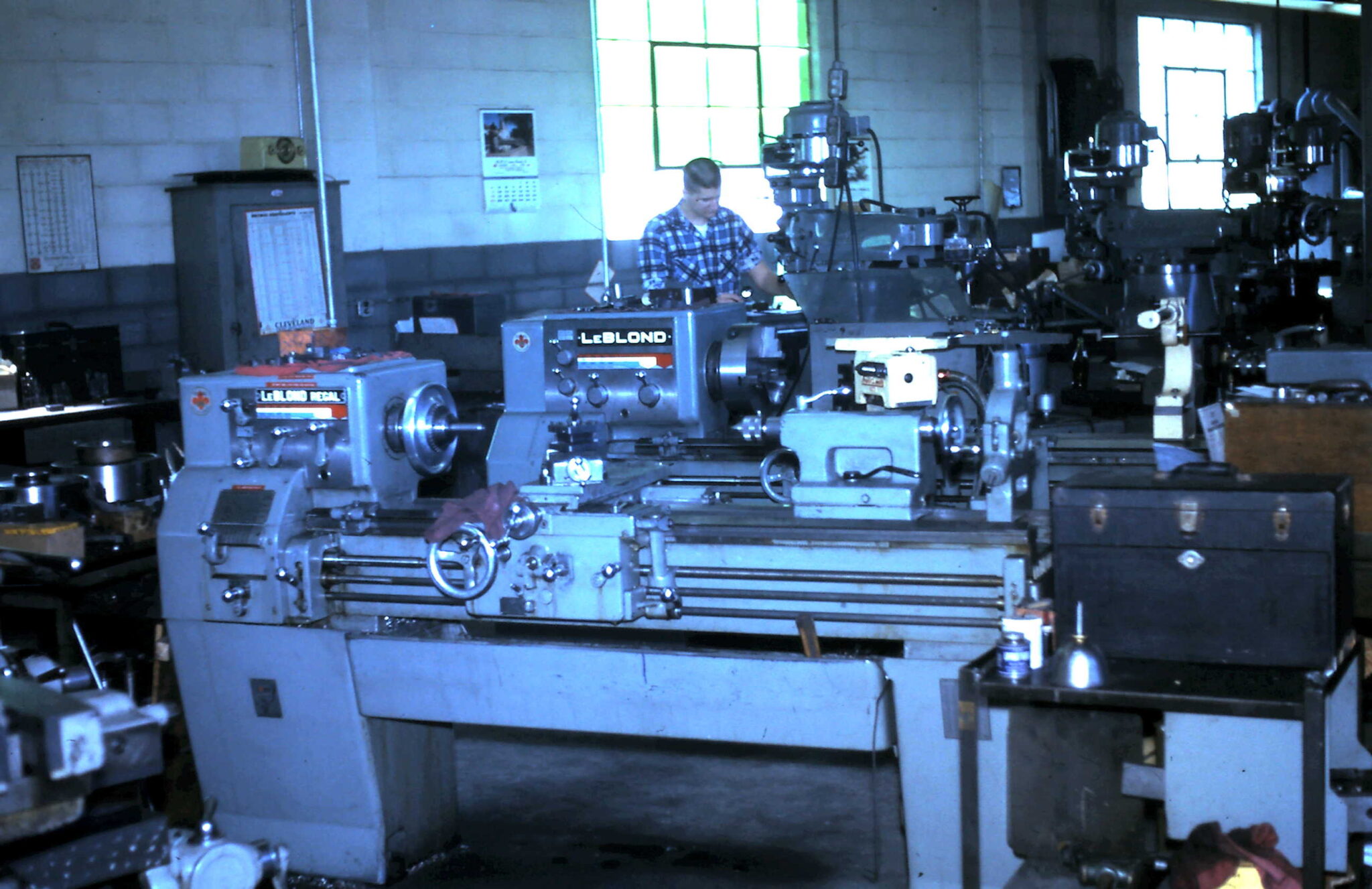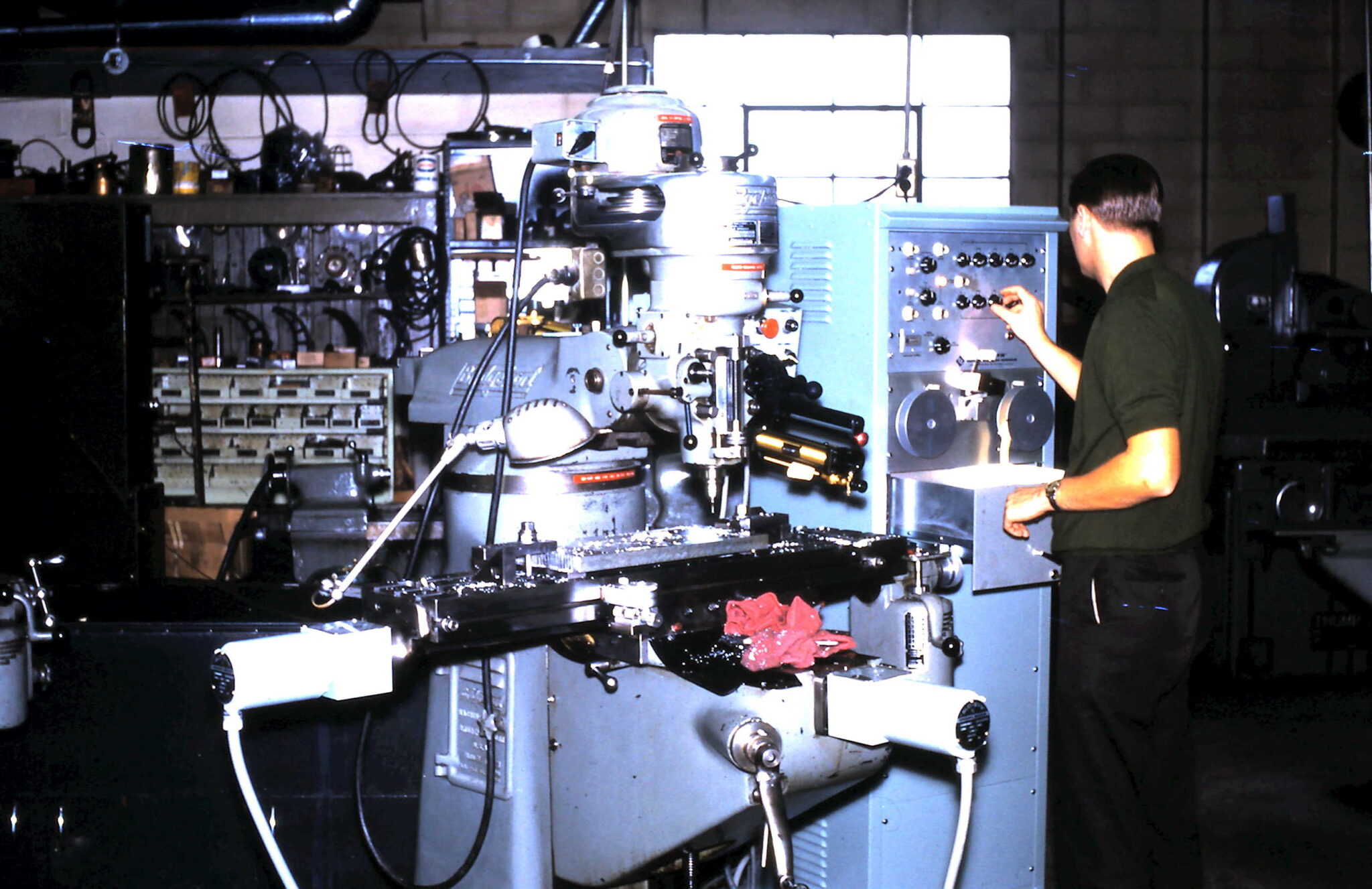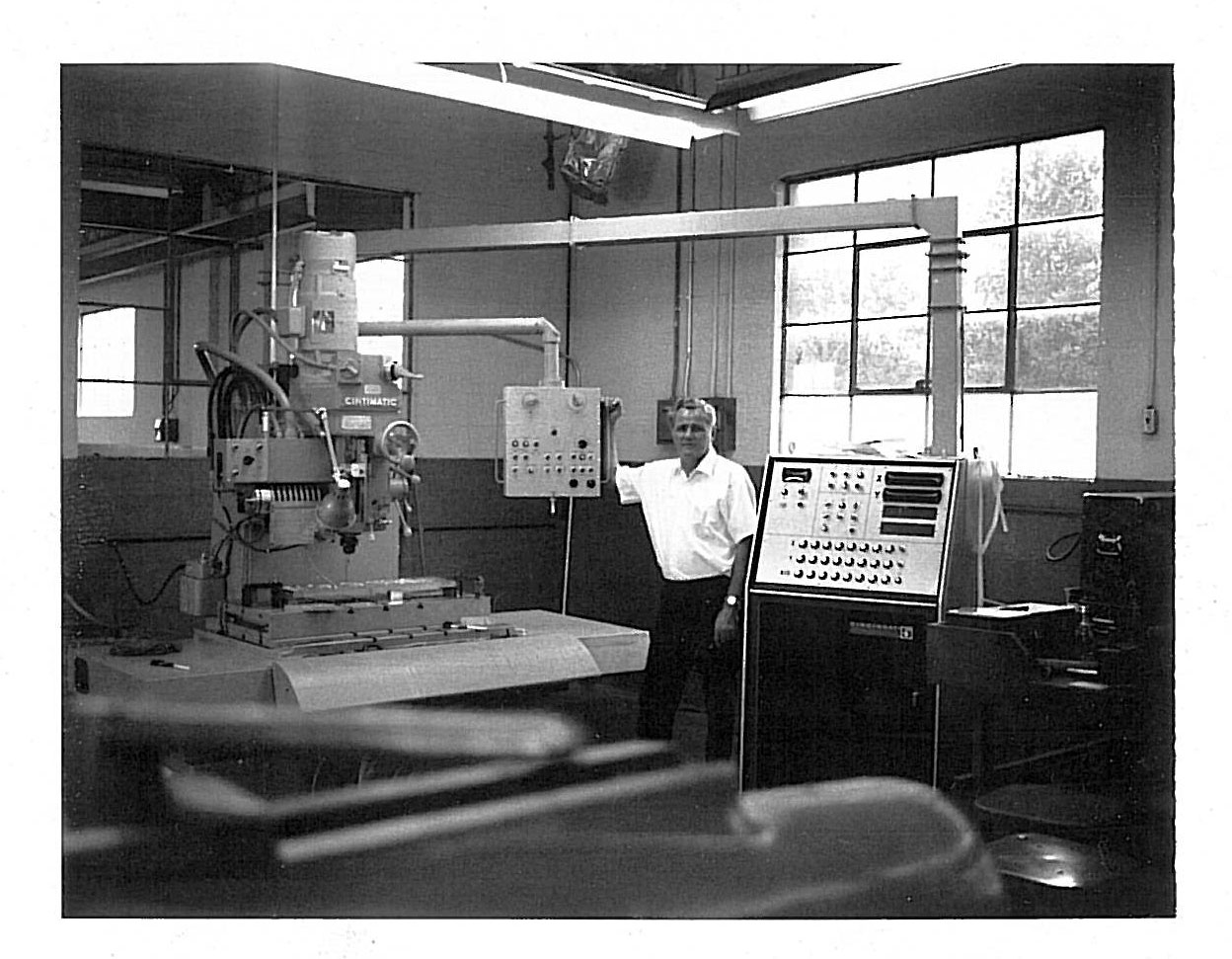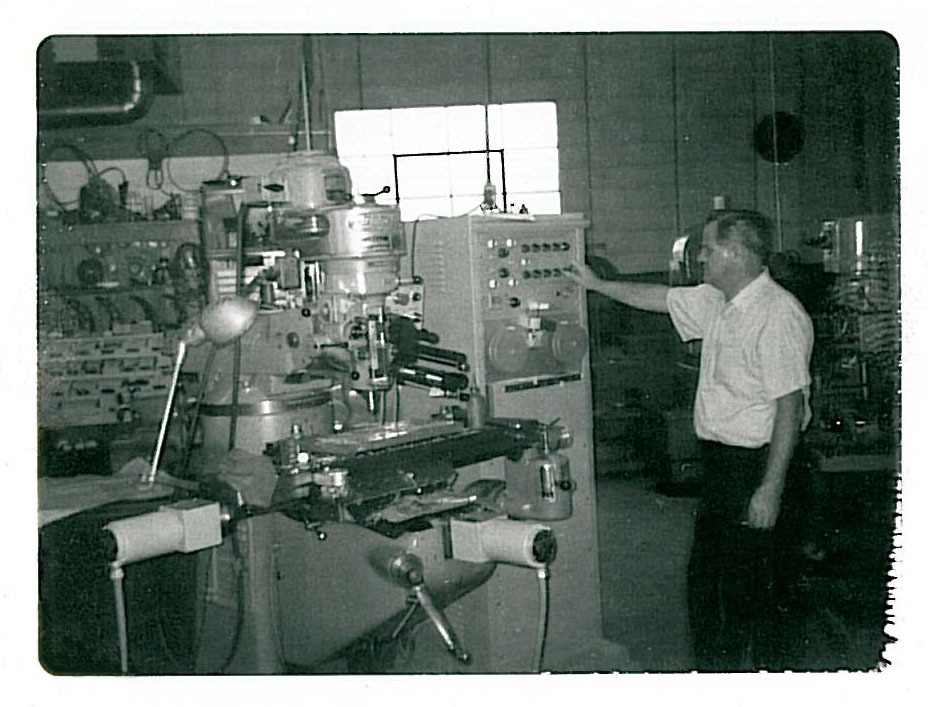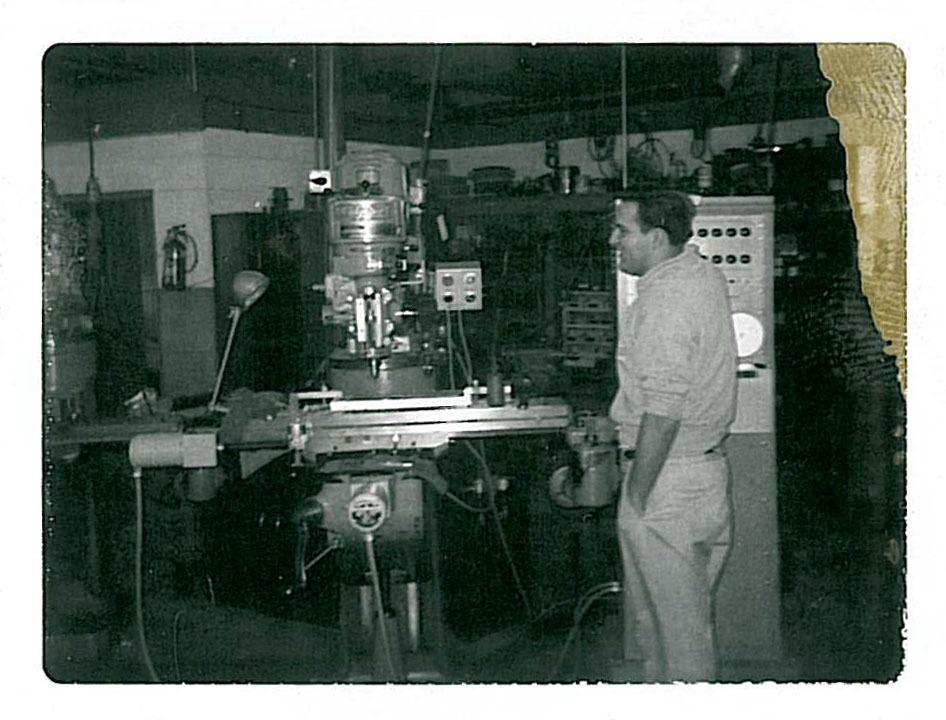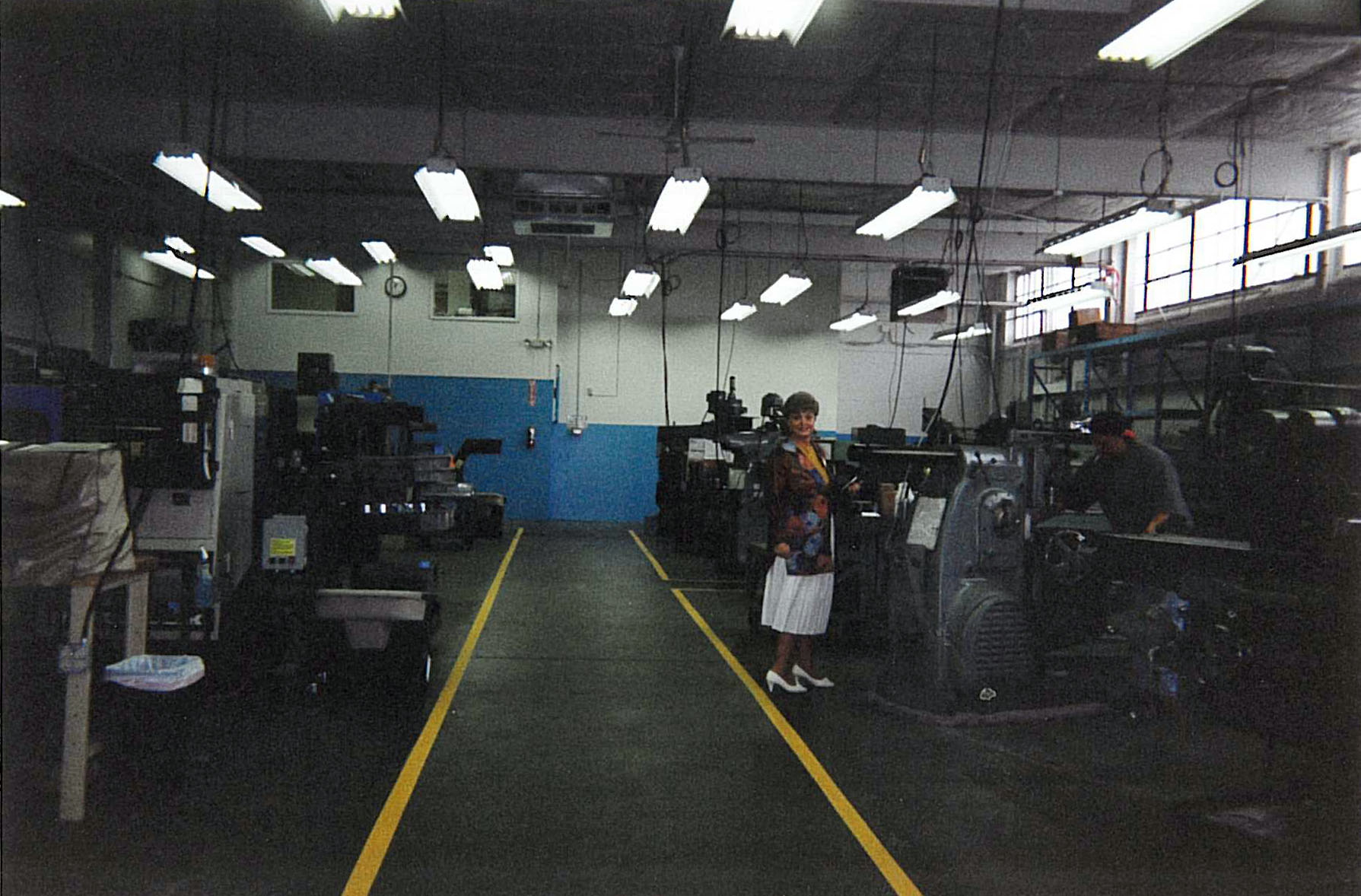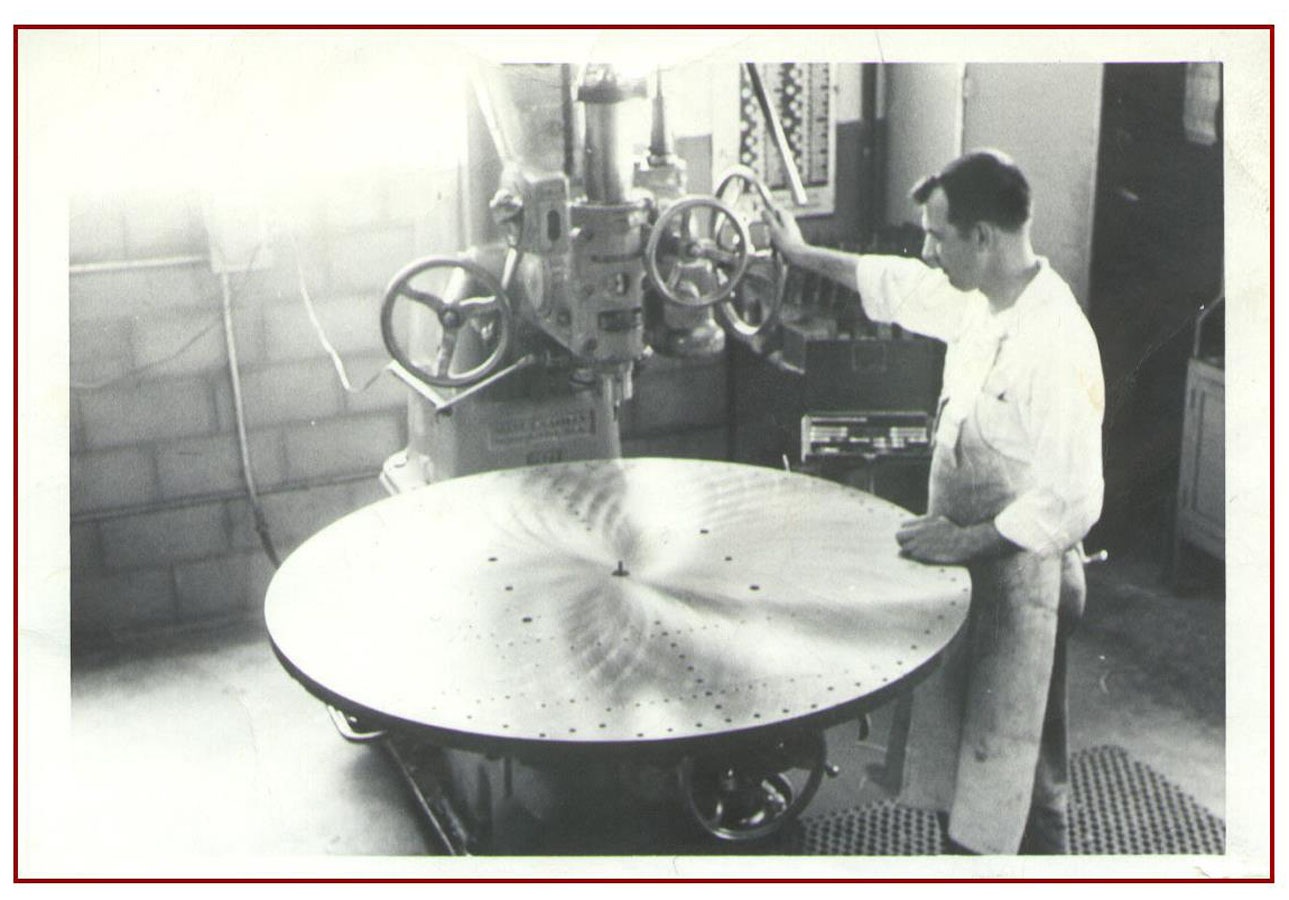 Group image of Team Criterion at the 60th Anniversary celebration in 2013.
Dennis & Tanya in Swiss Department
Image of the exterior of Criterion's shop on Thacker Str. In Berea, Ohio for the 1953‐1994
Image of Criterion's building in 1994
Aerial shot of Criterion on 161st Street in Brook Park, Ohio since 1995.
Interior shot of Thacker Street Shop circa 1950's ‐ 1960's
Interior shot of Thacker Street Shop circa 1950's ‐ 1960's
Mike Ondercin, Founder of Criterion. (approx. late 1960's)
Another image of Mike Ondercin, Founder of Criterion. (late 1960's)
Interior shot of the shop on Thacker Str. In Berea, Ohio circa 1950's ‐ 1960's
Lorri Ondercin in the Milling/Prototype department in Brook Park shop circa 1996.
Image of Walter Zupan at the Jig Bore machine circa 1950's